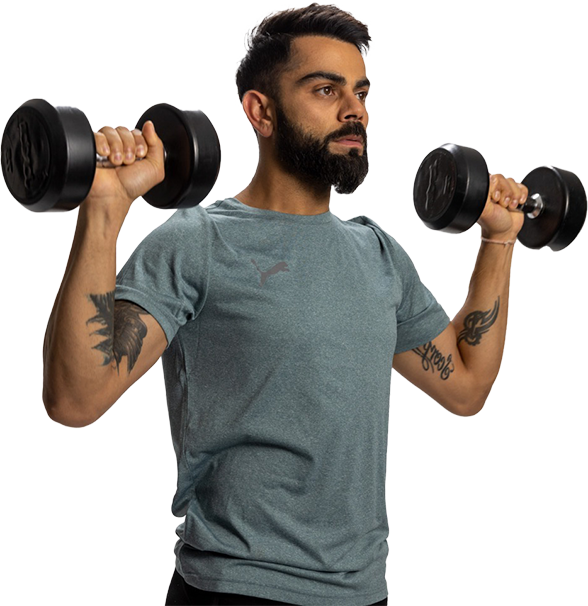 +
Unique Workout Combinations
Train your way anywhere, anytime. one8 is here to revolutionize
your fitness journey and help you achieve your fitness goals.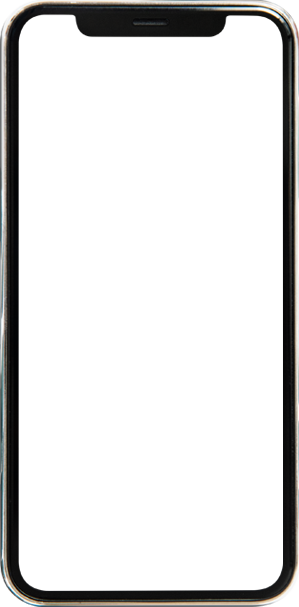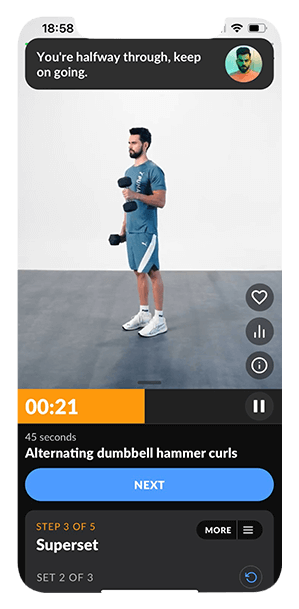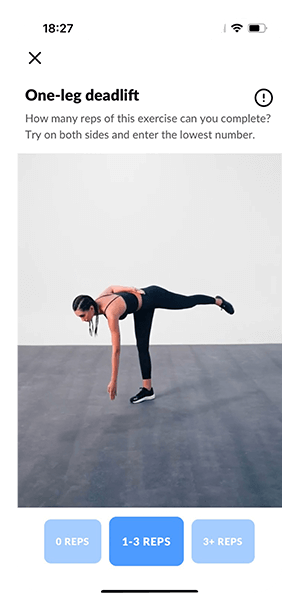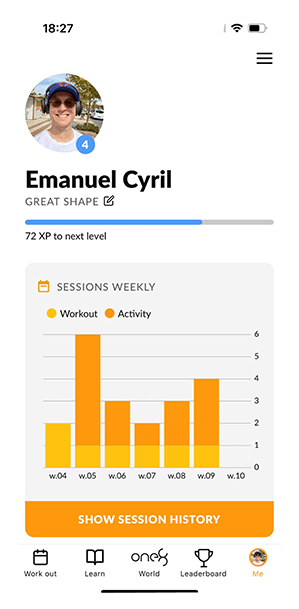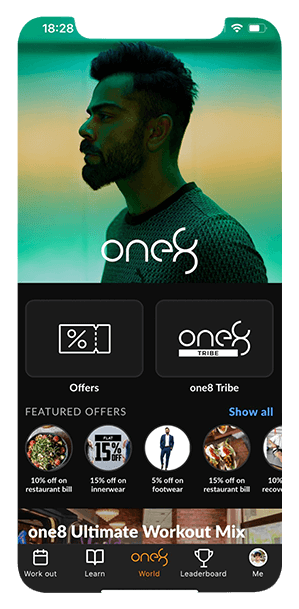 FITNESS
MADE
EASY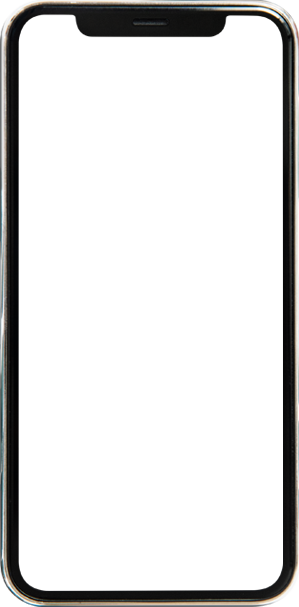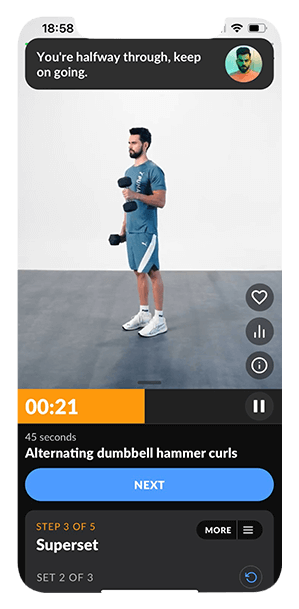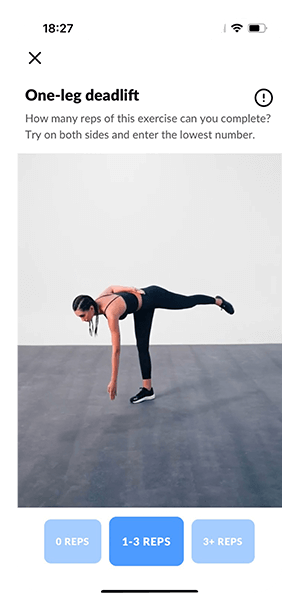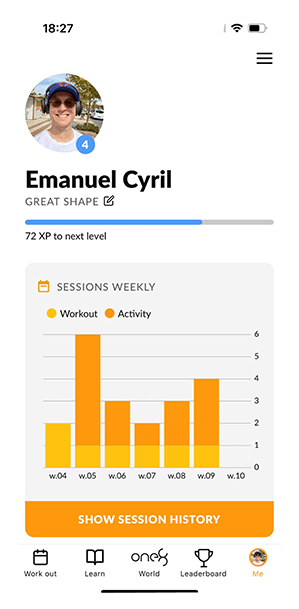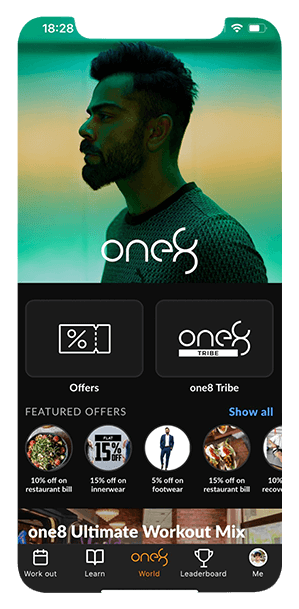 CUSTOMISE YOUR EXPERIENCE
Leveraging unique technology our autonomous system will help you create a workout programme designed specifically for you.

HIGH FLEXIBILITY
You can set your equipment preferences yourself and your programme supports training at home, at the gym or wherever you are!

FUN GAMIFICATION
We'll cheer you on at every step of the journey with engaging gamification, voice messages and friendly competition.

EXCLUSIVE REWARDS AND OFFERS
Get access to exclusive discounts on one8 and partner products as well as exciting insights into the one8 World.
JOIN THE
SQUAD
Start your 7 days free trial today!