A mouthful of flavour and a table full of delight!
Aerocity, New Delhi

Mall Road, North Delhi

Golden Park, Kolkata

The Mills, Pune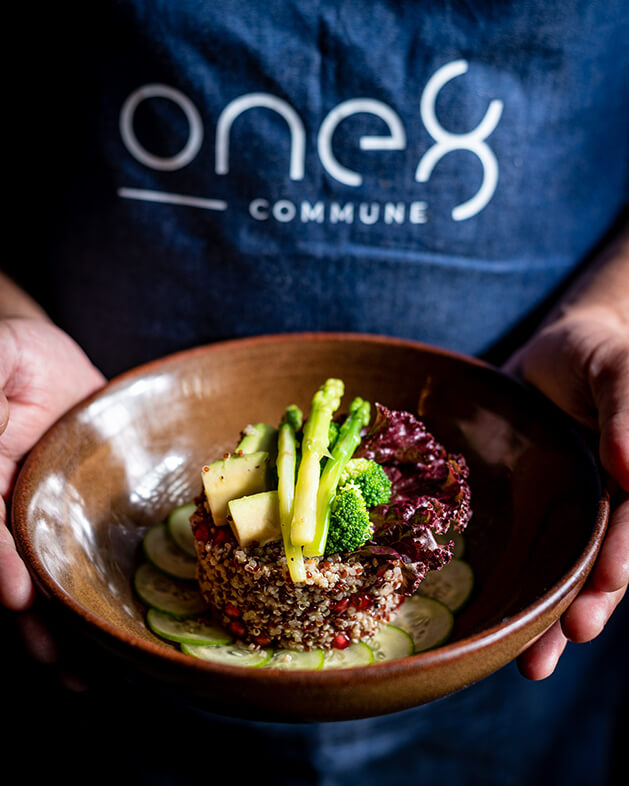 Cafes
Open yourself to new cultures, make new memories and indulge in fascinating cuisines at our all-day diner that brings together the experiences from around the world. one8's restaurant chain taps into a unique thread that binds people from all walks of life together. We are fuelled by our passion for good food, great people and a glorious time. Head over to the liveliest commune in the city.
Locations: Aerocity, New Delhi | Mall Road, North Delhi | Golden Park, Kolkata | The Mills, Pune